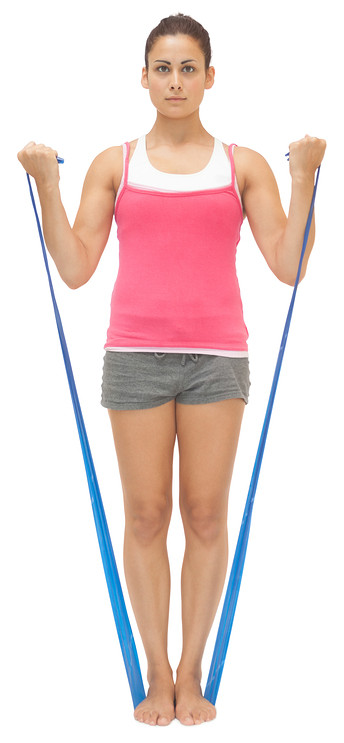 One of the key principles at the Spine and Sports Injury Clinic is promoting self-management over dependence on lengthy treatment courses. Exercise therapy is one of the main ways we achieve this. As with other treatment approaches, this is often combined alongside other modalities to form the most suitable treatment plan for you.
Most pain complaints can benefit from a considered exercise approach, with exercise therapy taking many different forms. This can be from stretching for flexibility or gentle movement for mobility, to strength training and cardiovascular training. The amount and type of exercise will vary depending on the needs of the individual and the nature of their pain complaint. Following the in-depth consultation and examination we fully explain what will benefit your complaint, and why certain exercises are more suitable. We work hard to make any exercise plan practical so people can keep up with them more consistently. Where possible we try to help people back to the sports and activities they enjoy as part of the long-term management plan.
Finally, the SSi clinic uses evidence based practice to help guide the best treatment approaches. Exercise to help a wide range of pain complaints has a lot of good quality evidence behind it, with new research coming out in support as well. If you would like to discuss how we can help your pain complaint then please feel free to email or call us.
Registered Osteopath