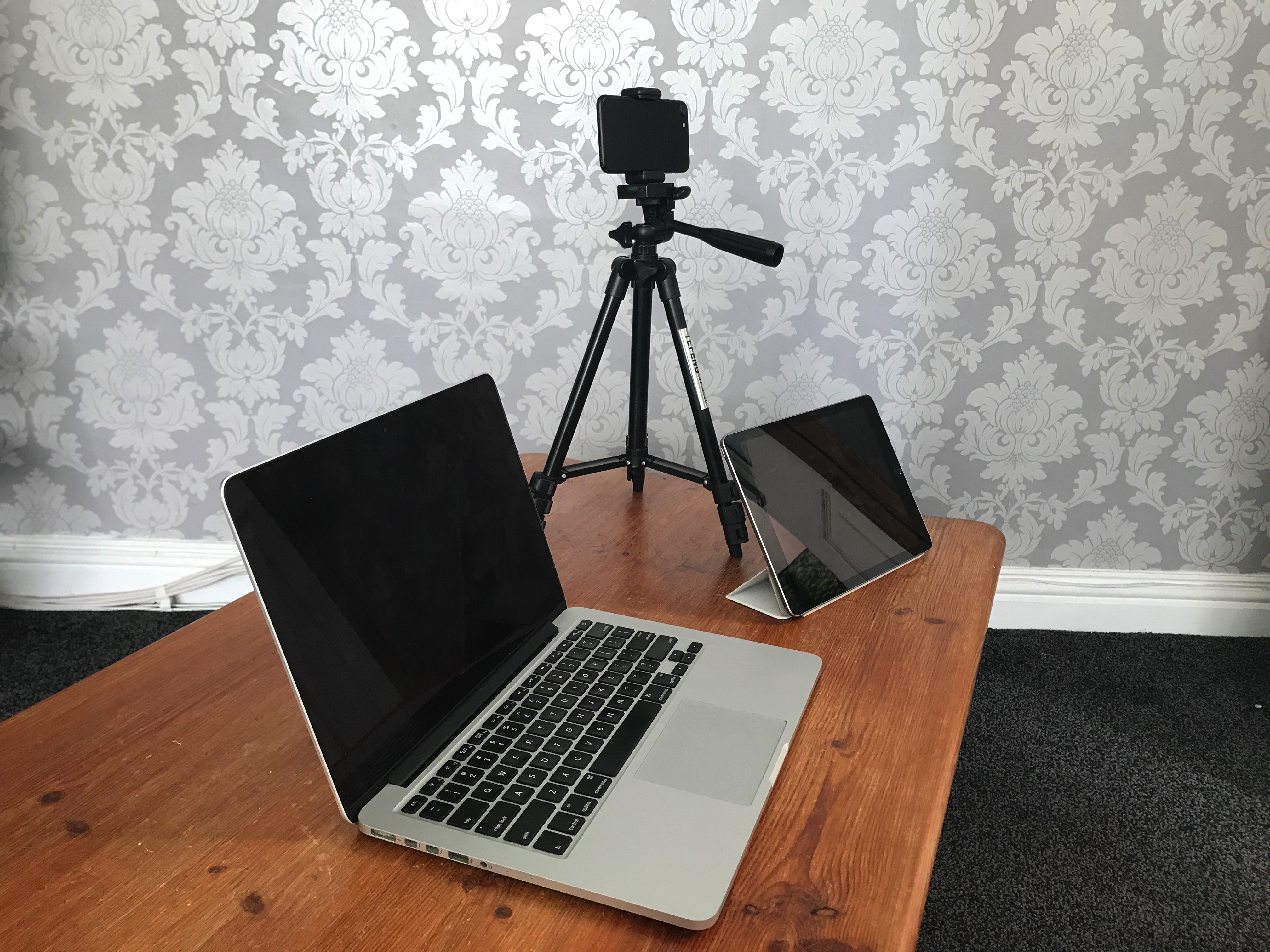 New Service At The Spine & Sports Injury Clinic – Video Consultations
By creating a Video Consultation service we can continue to support our patients with their pain complaints during and beyond the current Pandemic. These appointments are an excellent alternative for patients who are unable or uncomfortable to attend a face-to-face appointment.
For more information on how The Spine & Sports Injury Clinic is practicing during the COVID-19 pandemic please see our Treatment Policy.
Video Consultation: How is it provided and what does it costs